Eternity, we await the return, when right here, right now – right before our very eyes – we behold the 'Key'…
Time of this earth is more than less – quantum speed, however throughout the split second times we live within, we maintain to commit to the full spectrum – within…..
It was only yesterday where I sat here and arranged the text format for Canibus's first – brand new EP – Canibus 2018 Full Spectrum Dominance!
Outstanding work for all involved in such an immense project. It's not easy, it's all energy! To get us again with the new hype of his return alone – Canibus then blew it apart another 360 degrees with the emergence of: Full Spectrum Dominance '2'
A power house EP, with fresher than fresh content, beats, bass – enclosed with the message.
To add to the new dimensional mix of audio superiority, track 5, featured an artist of the FUTURE no less… CAMBATTA!!!! Now we have another blessed artist who spits from the Ether, as Canibus and team does. The fifth track is beyond the realms, outclassing the lyrical excellence once more, Canibus & Cambatta open up new portals, and energetic doors.
The verses from each artist are naturally – supreme of style, presentation, content and pace. Two of the greatest alive spitting on the same track side by side, two highly focused minds – to date.
When titans such as these unite, it is only going to be from the highest paramount & likewise might.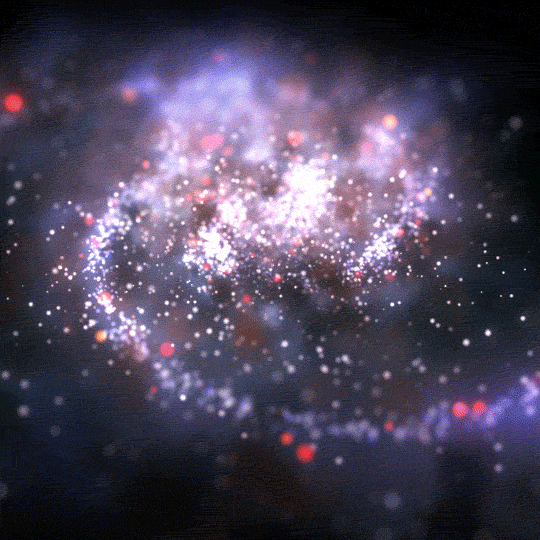 Cambatta executes his verses on the track with precise acquisition. The content alone shown , delivered from each artist, as one would expect from such a collab is outstanding – to say the least.
With the exquisite excellence shown once again by the most potent sounds, created and generated by Thanos Beats, elevates the whole track to a higher than high level for your audio pleasures.
HERE'S THE OFFICIAL MUSIC VIDEO – CHECK IT OUT NOW!!
To the future, here's the everyday vibration, as we rise up. Wishing two of the greatest to create it all -the energy, prosperity, infinite blessings to continue to generate such impeccable works for us here on Mother Earth no less. Canibus, Cambatta – BLESS!
NOW WITH THE GREATEST ENERGY!!! THE ANNOUNCMENT OF – FULL SPECTRUM DOMINANCE "3" 12/31/18 -31/12/18
2 Infinity, 2 hear, 2 see, 2 Trinity to turn the key…
Artist Intel:
Quantum Creations 2018