DJ Rap, a pioneer, committed to this day in the creation and deliverance of drum and bass musical excellence – around the world. With the advancing age of technology, it has made it much easier for the 'intrepid Dj / producer' to do 'his or her thing'. The rise of the 'CDJ' saw a slow decline in vinyl, Dj's mixing on the mighty Technics turntables, as they all moved eloquently with the times – as we all have, to do.
Here we are, in 2019 alive, blessed – aloud and proud! Over the last couple of years, it has been charted that vinyl sales are once again flourishing. Dj Rap was most fortunate in being able to play on the vinyl format, as after all it was where it all started. A skill, an art form that due to technical processes, becomes a more mindful process in the sense of mixing.
DJ RAP SOUND CLOUD:
Dj Rap always staying true to the art form, staying true to the culture with the drive and passion for Drum and Bass, has now turned up the volume full frequency, in the shape of her new release: PROPA DUBS 3 on VINYL!!! Virtuous Movement were most fortunate last year in securing an almighty – Interview with DJ Rap herself – follow links below to the incredible, brand new: Virtuous Movement website!

It's been a 'hot minuet' since her last digital release 'Run Dis Ting'. Now it's time to GET YOUR PRE – SALE ON!!! With: Propa Dubs Vol 3 'The Digable Bass EP' with 4 cuts – release date: February 14th!!!
ORDER YOUR SIGNED COPY NOW!!!
It's amazing times for music, it's even greater times for Drum and Bass!!! Bringing you, that true excellence as well as optimum balance, reunite with your heritage – via the future, with DJ Rap's PROPA DUBS 3, PROPA TALENT!!!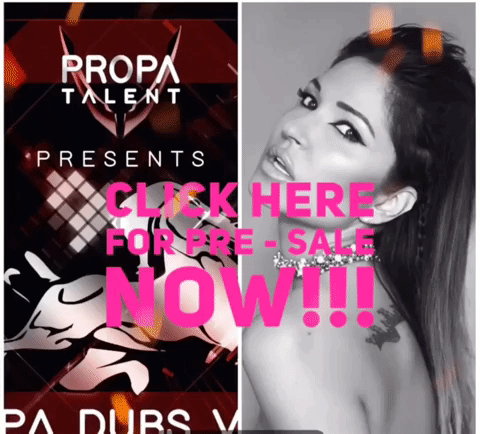 Keeping it PROPA, keeping it VM!
DJ RAP Social Media connectivity:
DJ Rap Offical website:
Virtuous Movement (Relations)