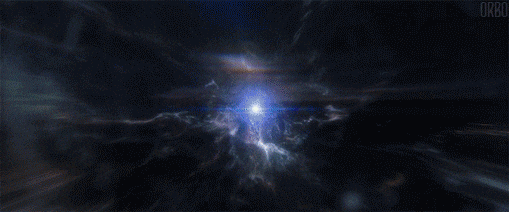 Greatness, great minds, generations of brilliance, takes a multitude of time, to become strengthened into any shape or form. The eternal dedication, will apply energy to create the desired result.
Canibus is back. Back with a lyrical vengeance, prepare and get ready for the third instalment of the lyrical master mind: Canibus brining to you Full Spectrum Dominance '3' (For 2018!) Parts one. And Two, all proceed themselves, all be it telling a most amazing tale of futurism, alike self development and evolution a kin.
For the third time this year Thanos Beats – takes up the mighty  art of production, as does the impeccable That's Hip Hop Music.com in the line of distribution. Canibus the original Beast from the East, will once again showcase his THIRD album of 2018.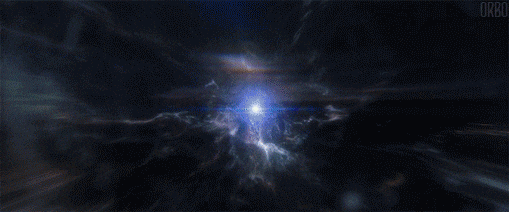 Be ready, get prepared, the polarises is once again turning to a higher degree within the frequency, it's time here on mother earth to witness: Full Spectrum Dominance '3'…
RELEASE DATE: 31.12.18 – THATS HIP HOP MUSIC.COM
Canibus Relative intel:

Quantum Creations Features:
Quantum Creations 2018