Through time and space we travel – TO THE COSMOS!!!
With a great honour was I able to complete the first Quantum Feature – interview.
Synchronicity of the universe provides!
The intel which still and shall, always remain fresh due to it's delivery, within the 'timeless factors' at play here. Quantum Creations have mentioned previously – of the 'synchronicities' of this life – this universe in fact.
Arewhy (timeless) Feature LiVE HERE!!!
It is amazing how as a collective, that at certain times, we are all brought together by such creations. – As such,the amounts of epically proportioned: MARVEL characters created by the  recently departed Stan Lee. (Rest in peace good Sir!) We are all creators.
Stan Lee however, brought to us all – the MARVEL of these incredible characters, with his energy – to life, with his creative passion and abilities. Now – they will continue as always to be  loved and shared worldwide!
In turn this amazing creation has inspired Arewhy and team into transposing this very inspiration into incredible music form – The Celestial Beings. The Celestial Beings showcases an audio comic book. The idea in itself is innovative, fresh faced for this year of blistering technology and its advancement's.
Arewhy holding the key to the designs, art work now generated for many of the REAL heartfelt artists of the Hip Hop world.
Fresh off the press – CHECK IT!!!Fresh off the press – CHECK IT!!!Fresh off the press – CHECK IT!!!
'Infinity Gauntlet' is DEEP! Complete by beats via the MIGHT of the Thanos!….
Also to be shouted out – the emergence of Canibus's THIRD EP of '2018': FULL SPECTRUM DOMINANCE 3.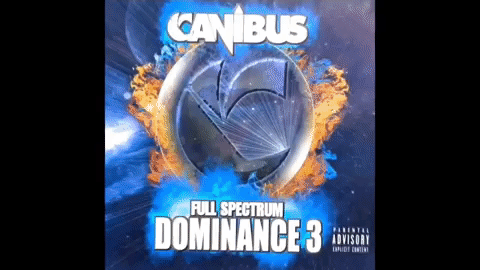 Arewhy Intel:
Quantum Creations 2018